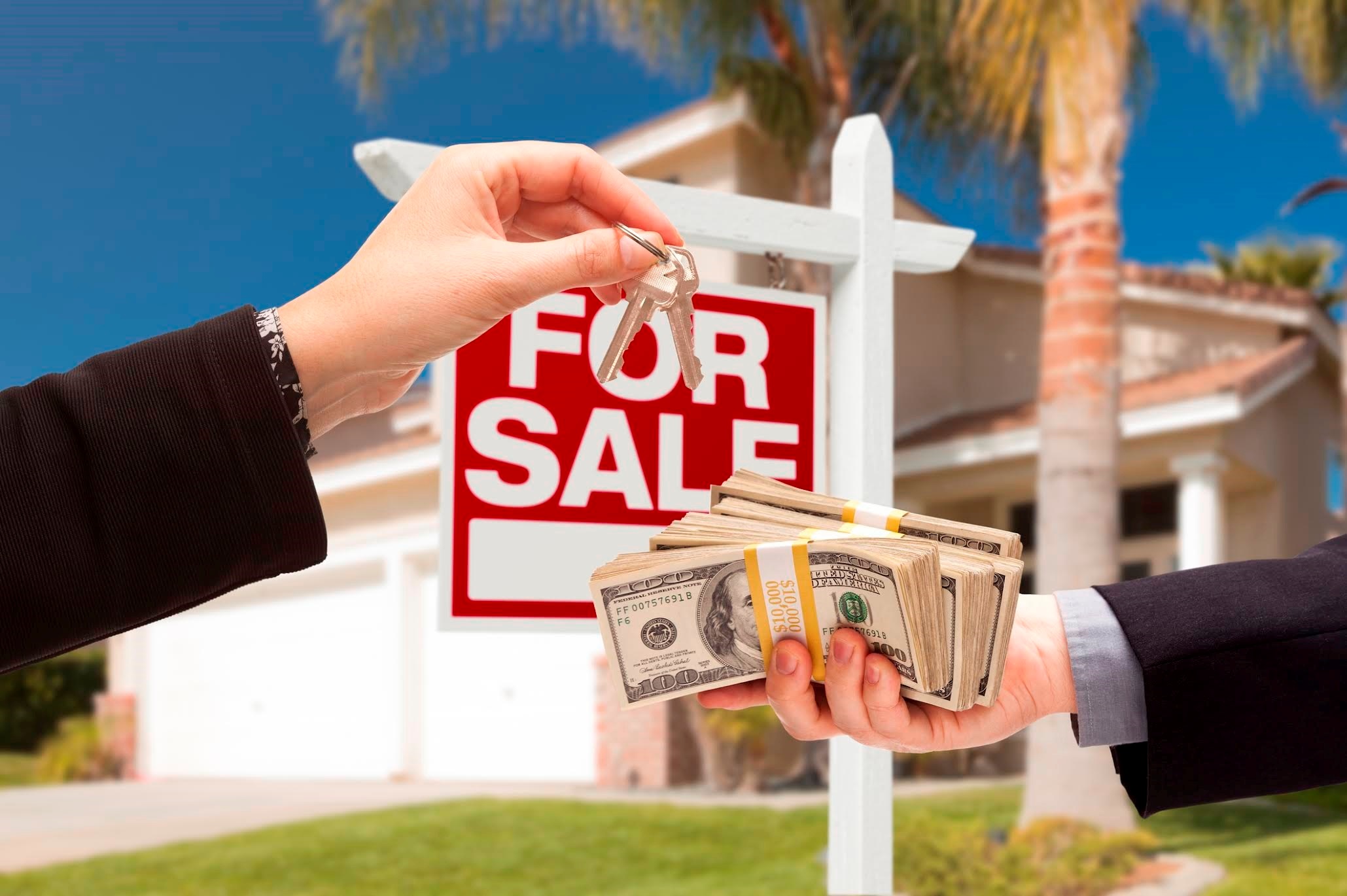 Why a "cash is king" real estate market favors crowd investing
December 09, 2021
by Christopher Fiumara and Daniel J. Najarian, Crowd Lending Inc.
We have all heard the saying in real estate "it's a seller's market." At Crowd Lending Inc., we subscribe to the different saying of "cash is king."
According to data from Redfin, nearly one-third of all homes purchased in the United States in 2020 were purchased without a mortgage. Said differently they were
cash deals
. This shoots up nearly eight percent year over year. A regional review of all purchases revealed that almost 26% of home purchases in the Boston area were all cash.
A separate Redfin analysis revealed that investors (any institution or business that purchases residential real estate) bought
15.9% of homes
in the second quarter of 2021, just under the pre-pandemic record. Nearly three out of four investor home purchases were financed with all cash, the highest level since 2018.
The deck is stacked against individual homebuyers and inexperienced investors. Luckily, there are alternative real estate investments that reduce risk and remove barriers to make it possible for non-real estate professionals to participate in lucrative real estate investment opportunities.

Why the current real estate market favors crowd investing
A strong stock market and a post pandemic migration to the suburbs has led to a rise in all cash home purchases. A booming real estate market presents an opportunity for real estate investors to make a score as the demand for renovated and new construction homes soars.
Home prices in the Greater Boston area have
increased for 18 months
with no summer lulls or seasonal swings. In August, 62% of homes in Greater Boston sold an average of $15,000 over their list price according to research by Ojo Labs. This steady pricing increase presents real estate debt investors with a solid opportunity for steady returns.
Crowd Lending operates as a regional direct lender that sources, underwrites, funds and services real estate loans through the Northeast that looks to exploit this debt investment opportunity. Through our current investment offerings of
Crowd Lending Fund One, LLC
and
Crowd Lending Retirement Fund, LLC
, we offer a secure and uncomplicated way for qualified investors to invest in real estate. The funds invest in loans collateralized by real estate, including single- and multi-family fix and flips, condominium conversions, and other value-add real estate opportunities.

No unlimited cash supply? No problem
The great news for individual accredited investors is that they don't need a ton of cash on hand to participate in the current real estate market. This is welcomed news for retirees especially, who just need a minimum investment of $10,000 to participate in Crowd Lending's Retirement Fund. While there's always a risk in investing in real estate, the Crowd Lending model provides a layered approach to principal preservation. The unique LLC structure of the fund creates multiple income stream advantages, such as loan origination and servicing fees, bank leverage fees, and borrower's loan interest payments.
Investing with
Crowd Lending
provides passive income without the hassles of property ownership. No tenants to deal with, no unforeseen expenses, no property maintenance, and no concerns about disposing of the property.
Crowd Lending helps to alleviate many of these concerns as a short duration, high-yield alternative investment. Investors can withdraw dividends quarterly as passive income or reinvest to compound interest, allowing the investment to grow exponentially. There is a consistent return year-over-year with no additional fees.

Strength in numbers
Crowd Lending, Inc. believes that institutional-grade real estate investments should be available to individual investors, not just commercial real estate developers. Investing in Crowd Lending's Fund allows a non-real estate professional to leverage our team's strong underwriting and deep knowledge of the real estate market to optimize returns.
Investors don't have to quit their day job or spend retirement learning the real estate business. Let Crowd Lending do the work and remove the mystery and uncertainty of real estate investment.
To learn more about how
Crowd Lending
can diversify your investment portfolio with assets in the real estate sector, visit us at www.crowdlending.com or contact us today at 800-975-1260.
Founded by real estate industry veterans with a combined 40 years of experience,
Crowd Lending, Inc.
provides investors with a safe and secure investment opportunity, and builders or developers with the capital they need to succeed.
Christopher Fiumara, CFM, CPLA, is the founder of Crowd Lending, Inc., and Daniel J. Najarian, JD, CFM, is the co-founder and chief executive officer.
See more of this and other articles from our Boston Realty Investor Insights in the Boston Business Journal.