Need Capital Now?
Crowd Lending, Inc.'s lending platform provides borrowers with a myriad of products to suit their needs. Our common-sense approach and quick decision-making process allow borrowers to have the confidence that their next project will be funded. The wide array of lending options also allows more choices for those borrowers allowing them to analyze multiple deals simultaneously.

The Need for Speed
Crowd Lending, Inc. understands the need for speed in the hard money lending space. We know that opportunities can be executed more quickly with hard money lending. We can close our deals within ten business days from the execution of a commitment letter. We are an asset-based lending platform structure.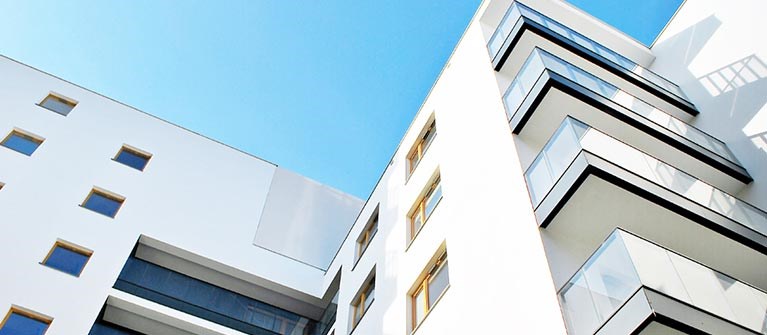 Targeted Properties
Condo conversions
Rehabilitation
Single-family construction
Multi-family construction
Fix & flips
New Construction
Income-producing commercial or multi-family property
Multi-use and raw land
1

Term Sheet

Crowd Lending, Inc. issues preliminary term sheet
2

Application / Deposit

*Borrower submits application and deposit.

*For most deals, the Crowd Lending, Inc. deposit is $1,500.
3

Underwriting

Crowd Lending, Inc. vets the deal
4

Closing

Crowd Lending, Inc. loan closed and funds are released