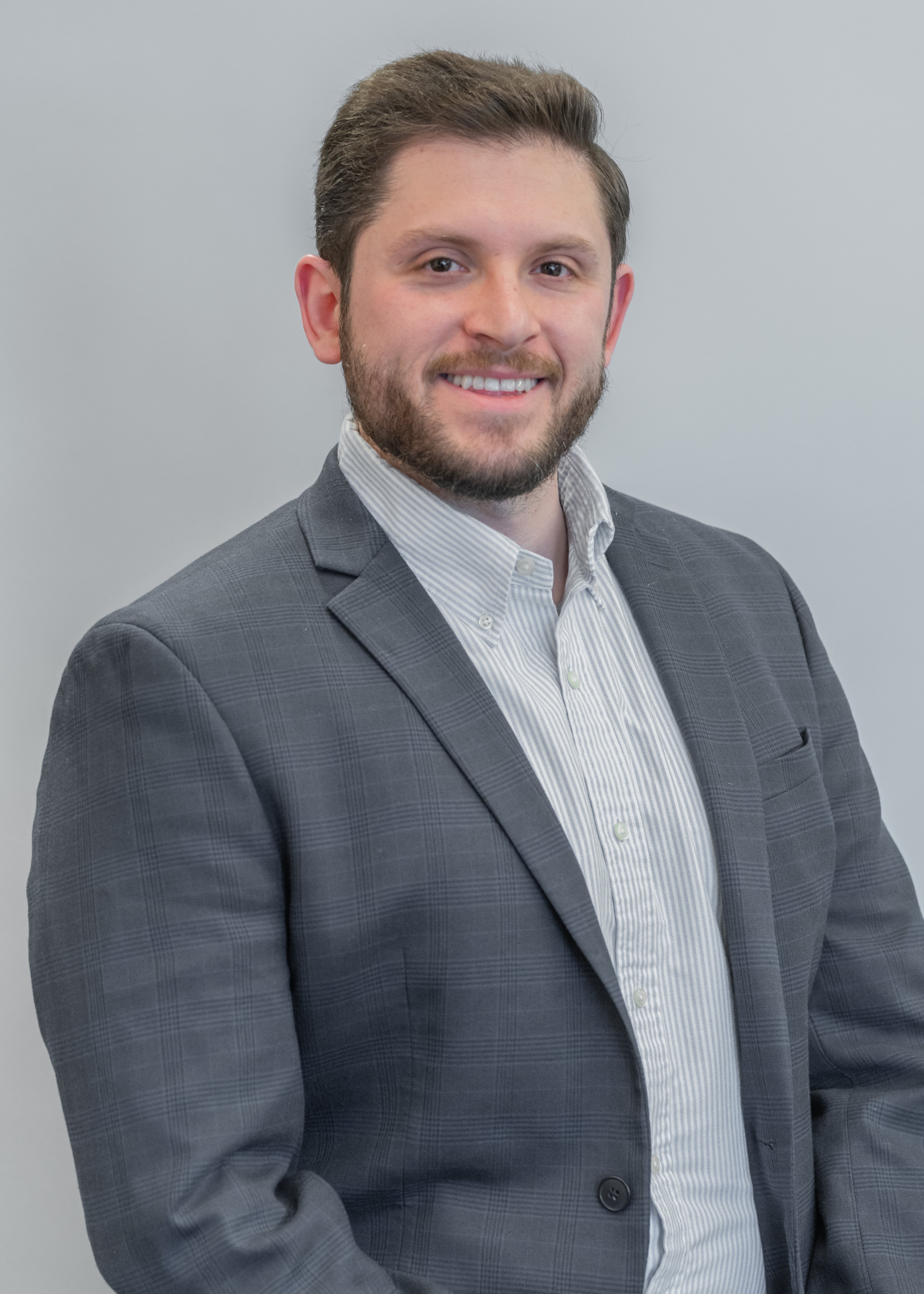 Hussien Skaiky
Ready for a
Loan Application?
About Hussien Skaiky
Business Development
Hussien and his family immigrated to the United States in 1995 from Sierra Leone. He graduated with a Bachelor's degree in Architecture from the New England Institute of Technology, and that knowledge of construction and design led him to begin flipping houses in 2013. At the same time, Hussien was the construction and risk manager for a private money lender, where he managed the construction draws on hundreds of loans and tens of millions of dollars worth of real estate. Shortly after, he began originating hard money loans across Greater Boston. Since 2013, Hussien has successfully originated or brokered over $250,000,000 in private real estate loans across New England. His strong track record of identifying credible borrowers and profitable deals has resulted in a less than 1% default rate throughout his career. Hussien's best asset is his ability to understand both the borrowing and lending side, which allows him to create long-term relationships with his clients and network. In his free time, Hussien likes to stay active, travel, and spend time with good friends and family. Hussien truly has the entrepreneurial spirit, and always strives to improve in all aspects of his personal and professional life.